"The morns are meeker than they were,
The nuts are getting brown;
The berry's cheek is plumper,
The rose is out of town.
The maple wears a gayer scarf,
The field a scarlet gown.
Lest I should be old-fashioned,
I'll put a trinket on."
Emily Dickinson, Nature 27 - Autumn
Seahorse Silhouette Punch Needle Necklace by Harp and Thistle








Autumn will be making its presence known for the first time this weekend here in the Hudson Valley. The first frost of the year may be on it's way, but the sunny, crisp air is perfect for leaf peeping and visiting two of Hudson Valley Etsy's fiber artists.

On Saturday, head on down to Crafts In Chelsea and say Hi to Erin, from Harp and Thistle. You'll want to choose from her selection of charming punch needle embroidery pieces to adorn your home or yourself.
On Sunday, you'll find Kathryn from HuzzahHandmade at the final Warwick Makers' Market of the year at Railroad Green Park, in the heart of the lovely village of Warwick, N.Y. Her shop is brimming with all things warm, soft and luxurious for comfy Autumn strolling or holiday gift-giving.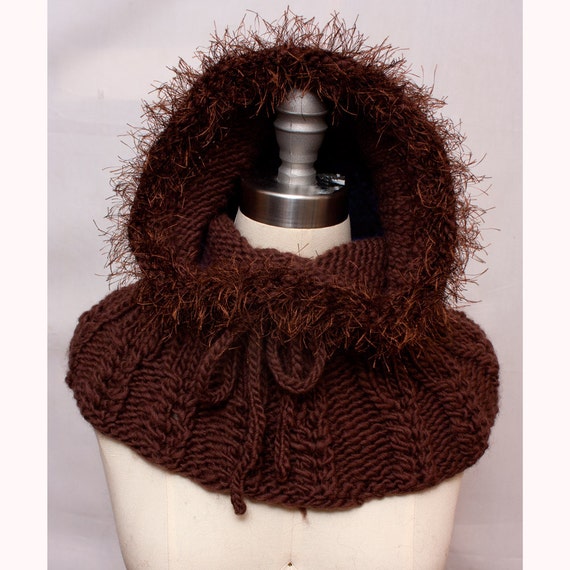 The Elven Urban Hood, by HuzzahHandmade