Attention Lords and Ladies, don your regalia,
summon your squires and handmaidens,
get thee to Fort Tyron Park Medieval Festival this Sunday
for frivolity, games, and feasting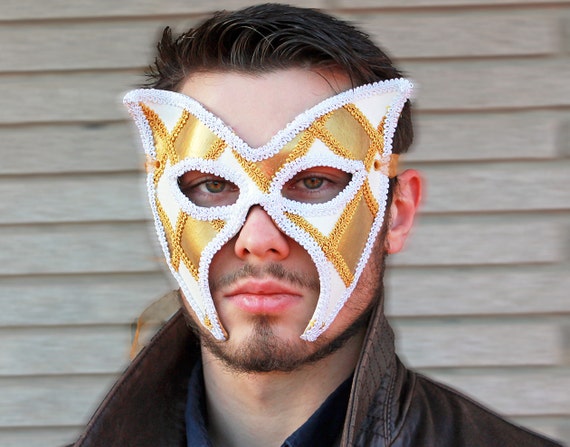 White and Gold Wing Shaped Leather Mask by Dara Gallery
Fort Tyron Park is the location of the beautiful Cloisters Museum, a place not to be missed. Whist wandering the festival, you definitely should not miss Hudson Valley Etsy's Dara of Dara Gallery, purveyor of handmade leather and paper mache masks extrodinaire, as well as accessories to compliment your attire.
Please, scrolleth down for more information.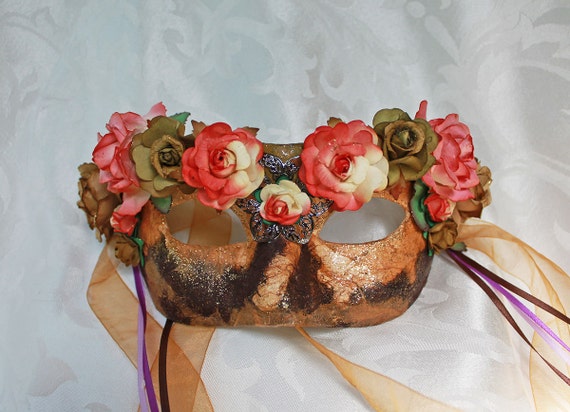 Brown Mulberry Paper Mache Mask, by Dara Gallery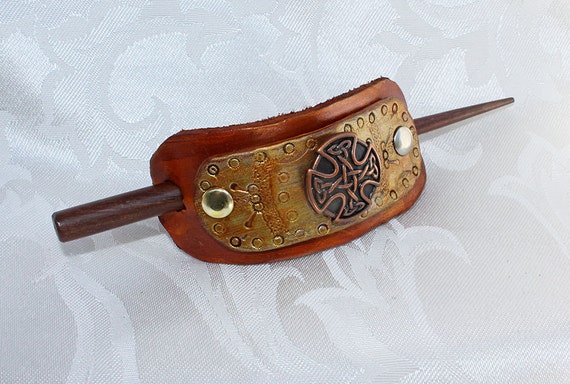 Leather Hair Slide Celtic Symbol by Dara Gallery
The Medieval Festival at Fort Tyron Park brings to life the customs and spirit of the Middle Ages. Performers, guests and festival goers dress in medieval costume. Visitors are greeted by authentic medieval music, dance, magic, and minstrels, as well as jugglers and jesters. The afternoon is concluded with a thrilling joust between four knights on horseback. Costumed vendors will be on hand to demonstrate and sell a wide variety of medieval crafts as well as food and drink.