It's the perfect time to finalize your Mother's Day shopping and check out some unique events this week!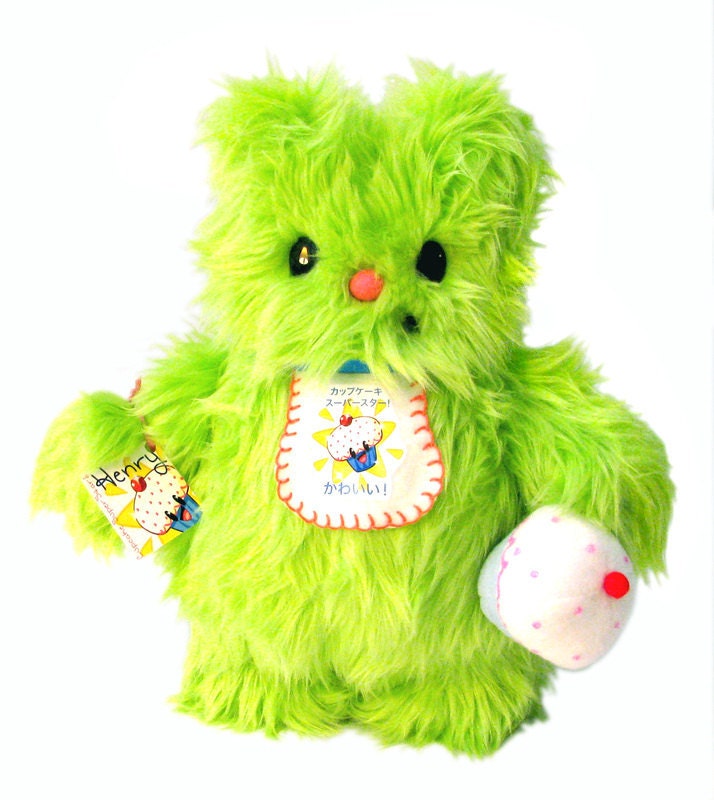 Kokma
Amy of Kokma will be participating in Beacon Open Studios, which kicks off with an opening reception on Friday night and studio tours on Saturday and Sunday.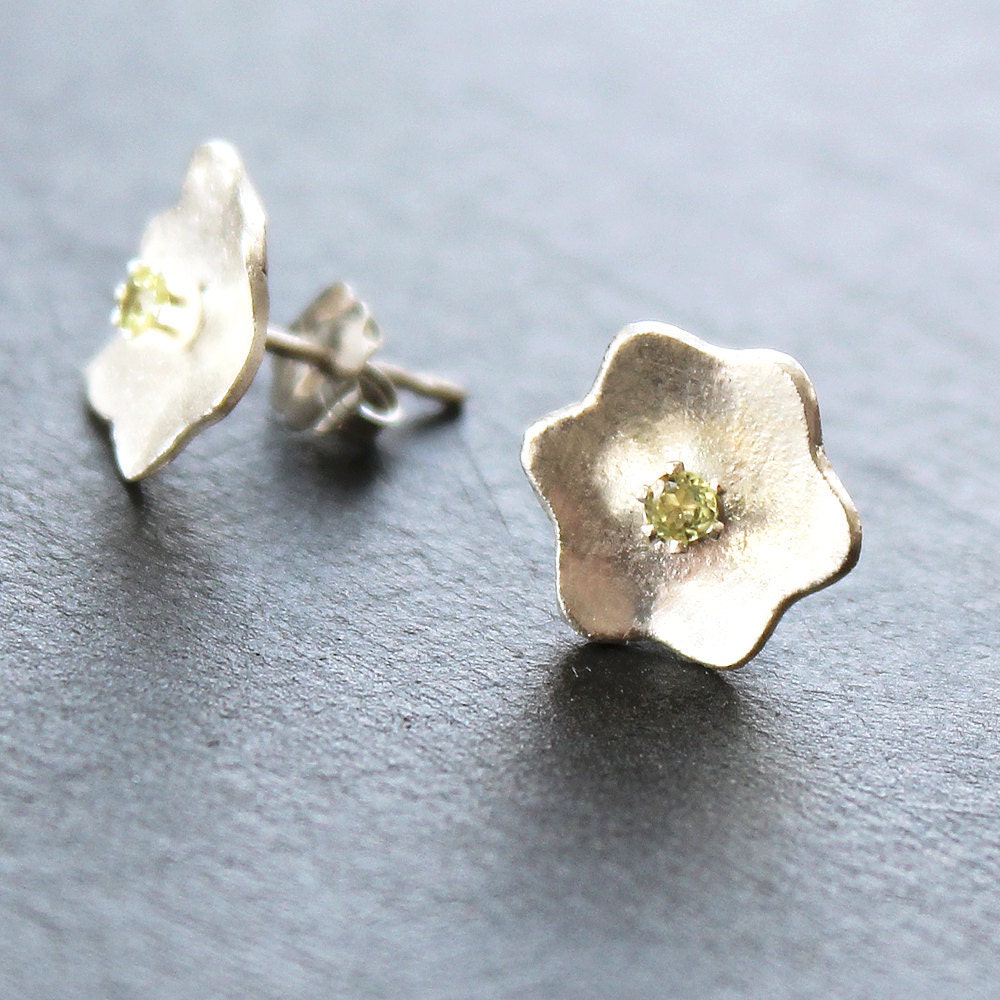 Sweet Olive Jewelry
Gnorasaurus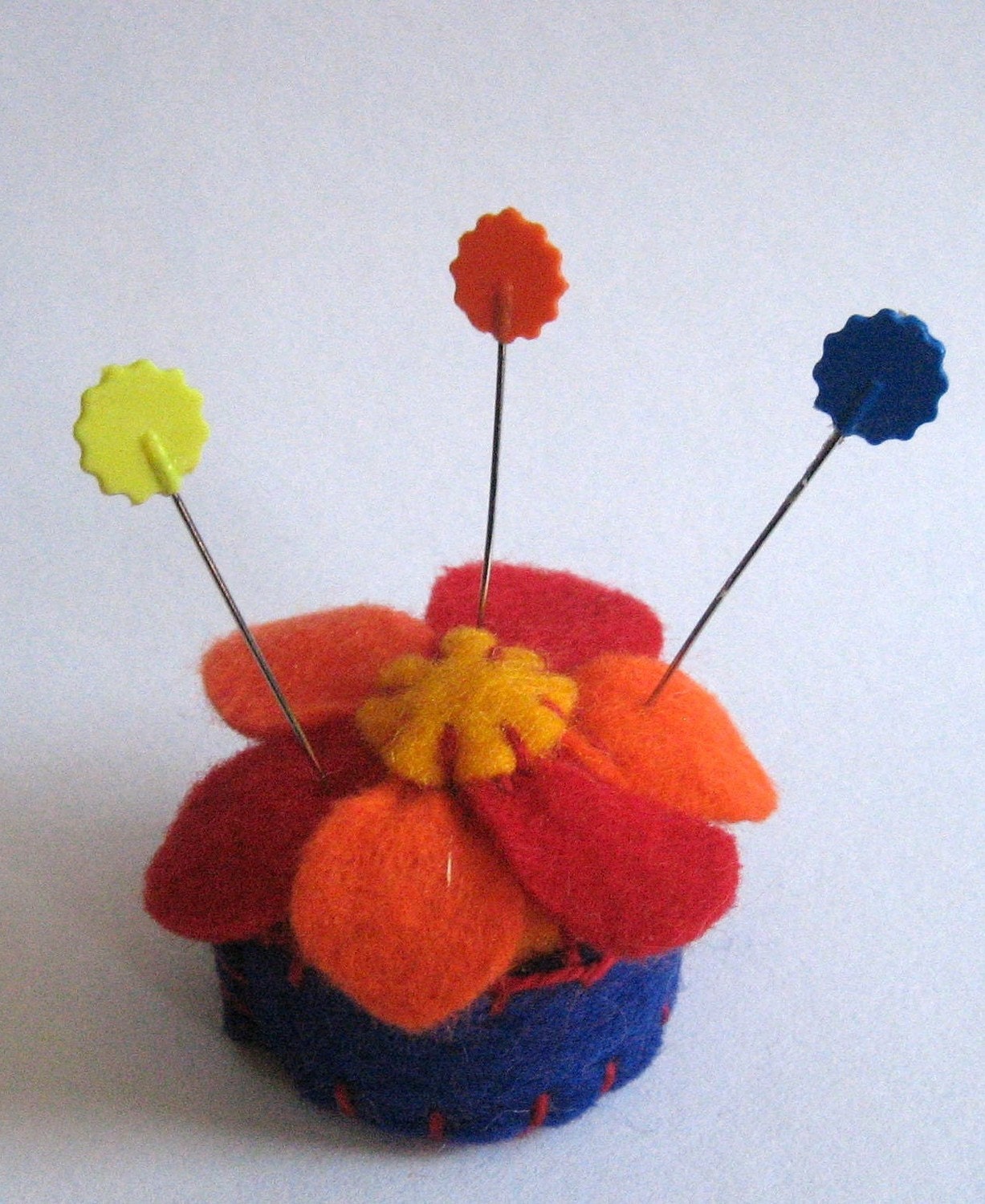 Felt It
On Tuesday, May 1, from 4 pm
to 8 pm, Bard College in Annandale-on-Hudson is joining with Etsy Hudson for a night of learning more about how to market and sell your art. The Career Development Office at Bard is coordinating this panel discussion, and along with it there will be a craft fair of local Etsy artists! HVET members include Anna of Retropage, Anne of Felt It, Amy of Sweet Olive Jewelry, Susan of DiGilio Designs and Kathy of Gnorasaurus. The event is free and open to the public at the Bertlesmann Campus Center.
DiGilio Designs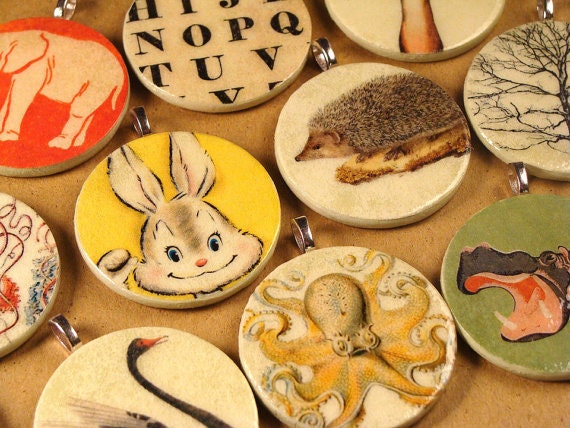 Retropage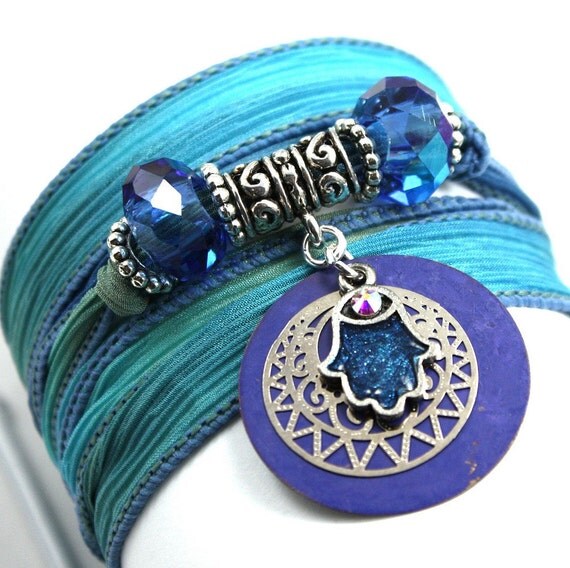 Anjali Creations
On Thursday, Hema of Anjali Creations will have a booth at the Montebello Jewish Center Spring Boutique at 34 Montebello Road in Montebello, N.Y. This special event runs from 6 pm to 9 pm.