Every month the Hudson Valley Etsy Team accepts new members into the group and they are all lovely local artists and crafters from all over the Hudson Valley; you may even have seen them around!
So without further ado, here are this month's members! Don't be afraid to check out their shops and give them some love.
Elizabeth Grubaugh
of
DeweyHoward
is from Tuxedo Park, NY and has a wonderful shop full of silk screened artwork including note cards, home goods, gift tags and prints. Welcome to the team!
I'm also a new member. My name is Amber Hawkinson of
amberhlynn
and I'm from Red Hook, NY. I offer an eclectic collection of cute items ranging from hand painted ornaments, original illustrations, polymer clay jewelry, sculptures, and even some upcycled items. Nice to meet you!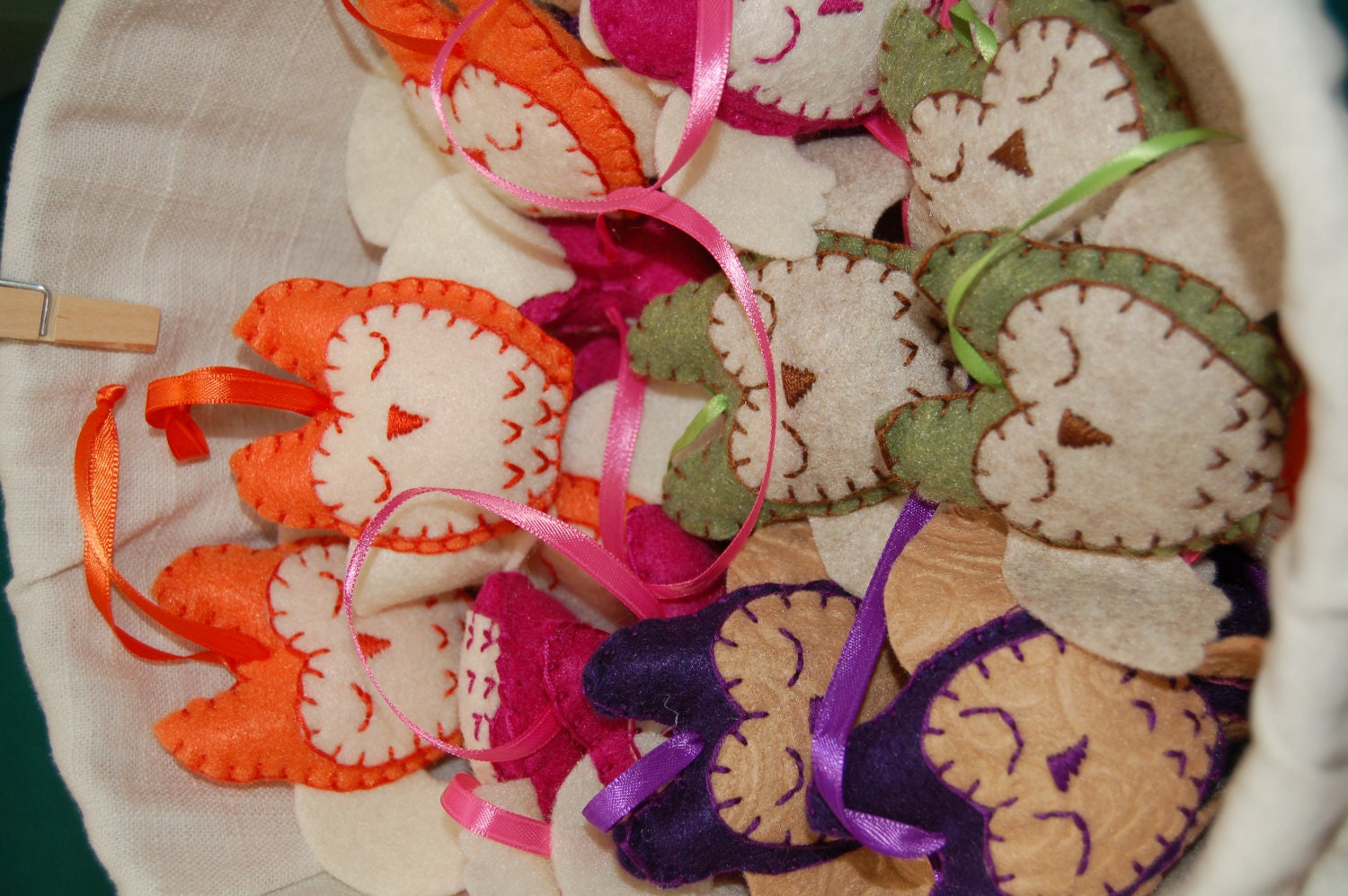 Owl Christmas Decorations from
SO handmade
Sara Omura of
SOhandmade
is from Kingston, NY and has a cuddly shop full of stuffed animals, ornaments, and other textile work. Her shop is on vacation right now, but check back for your dose of cuteness. Hello!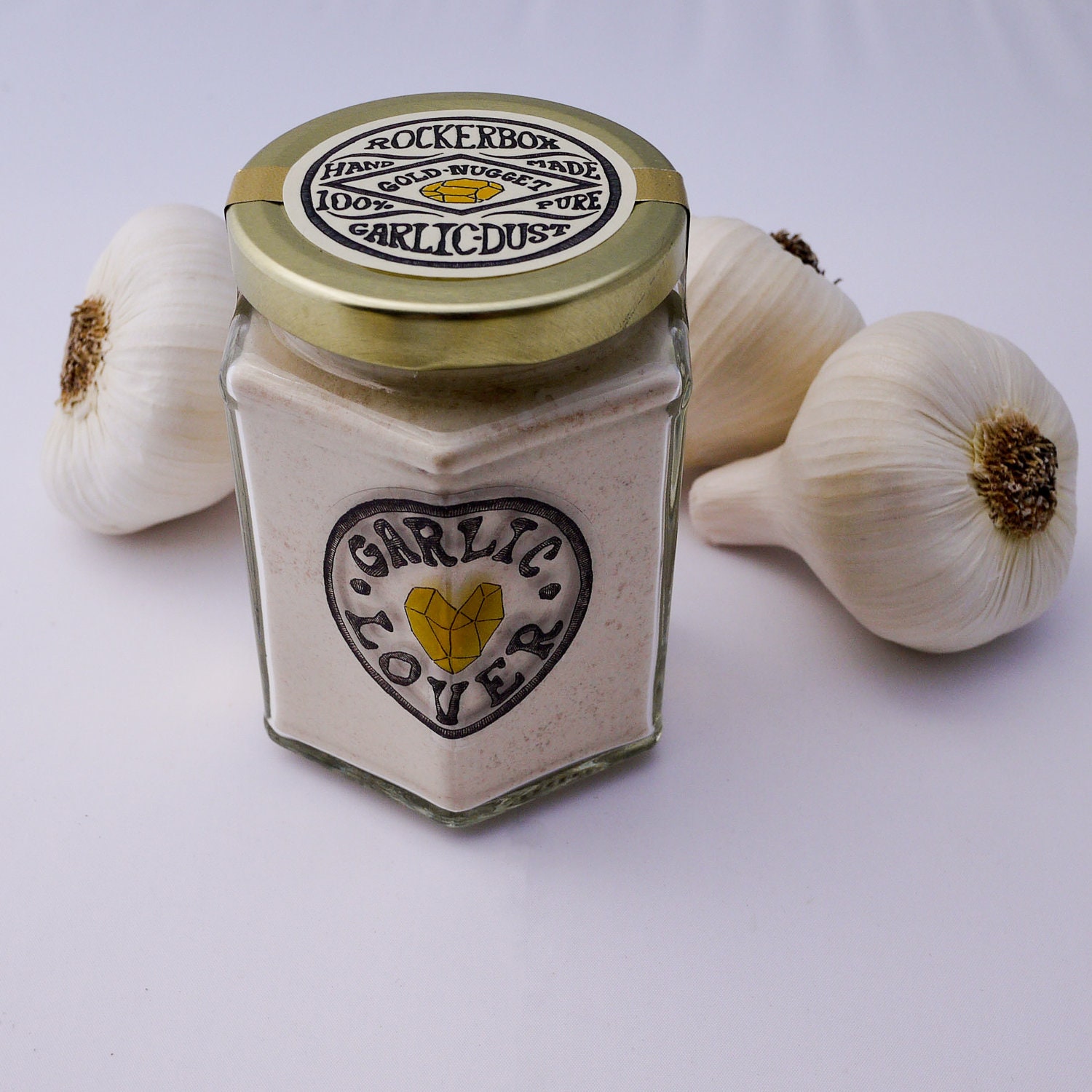 Rae Rotindo of
RockerboxGarlic is from Millbrook, NY. Her shop features handmade 100% garlic powder, garlic flakes, and onion dust. Their packaging is gorgeous as well. Good to see you!
Those are this month's new shops. I hope you'll give them a warm welcome. Don't forget, there is still time to buy local handmade gifts for the holidays and make someone's day.