What's All the Hullabaloo About?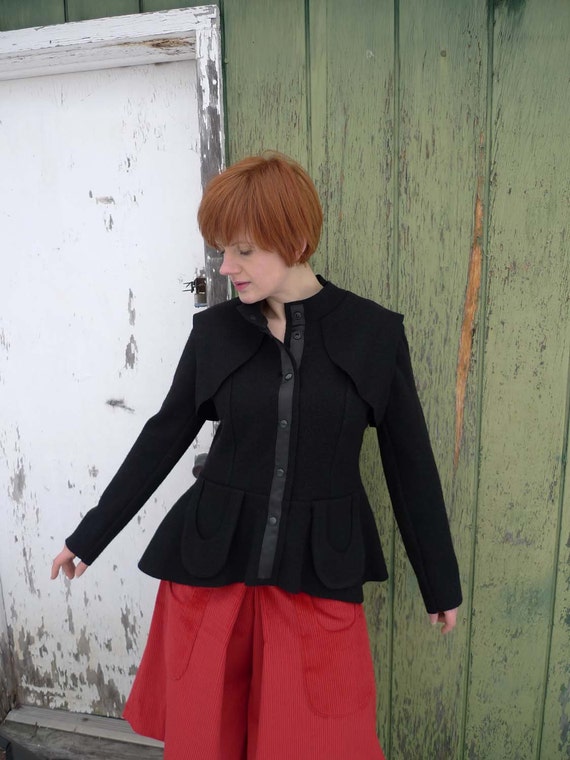 Black Boiled Wool Jacket, by meerwiibli
Well

,

let us clue you in to the situation. The Hudson Valley Hullabaloo takes place this weekend, both Saturday and Sunday, in Kingston at the Andy Murphy Midtown Center and many of our Hudson Valley Etsy makers will be there.
Please visit Sarah-Maria from Meerwiibli for stylish, hand-sewn-with-love clothing created in the Catskills.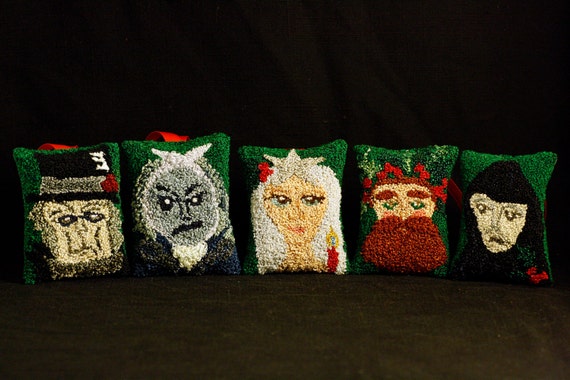 Christmas Carol Ornament Collection by Harp&Thistle
You'll also find Erin of HarpandThistle with her beautiful and fanciful punch needle embroidery for your home and gift giving.
Next, stop and say hello to Sarah, from SOhandmade. Sarah's handmade Christmas tree skirts, ornaments and children's items are perfect for all ages on your list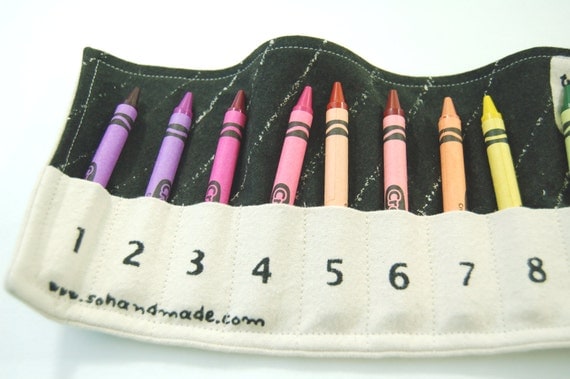 Handmade Crayon Holder by SOHandmade
For stationery and paper goods head on over to see Cindy, of Cynla. Cindy's cards are all based on her original drawings

.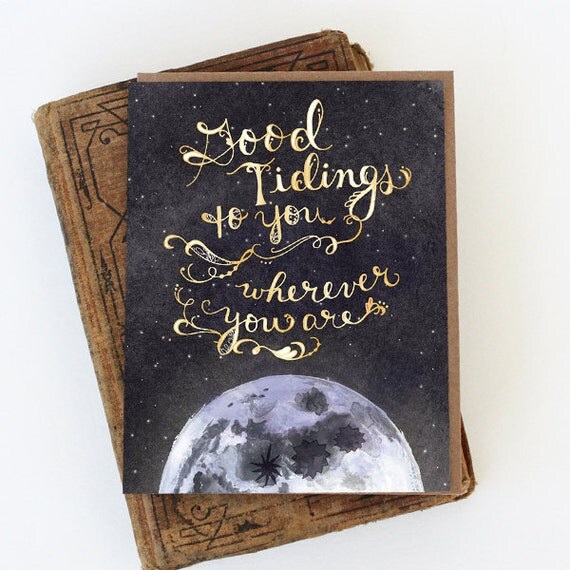 Good Tidings, box of 8 cards by Cynla
Rounding out our group is Christina from Hudson Naturals. You will definitely need to find gifts to pamper the special people in your life this holiday season. Christina's products are all natural and handmade here in the Hudson Valley for both women and men.