If you are not
following us on Facebook
(why not??), then you missed this year's collection of Valentine's Day gift ideas from the Hudson Valley Etsy Team. That's ok, we got you covered here to help you shop local. See our
complete list on Etsy here
. Click the image to view the listing in our members' Etsy shops.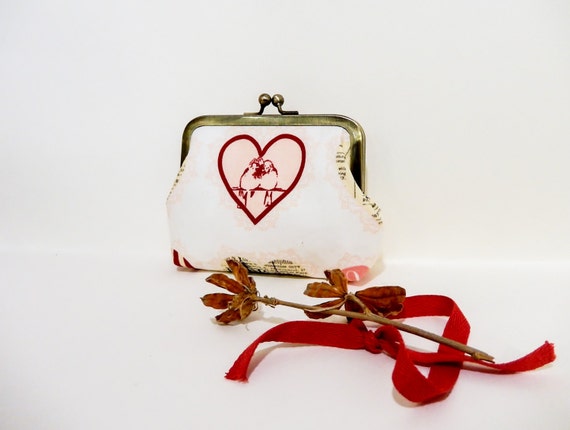 Clutch from Hand J Star Creations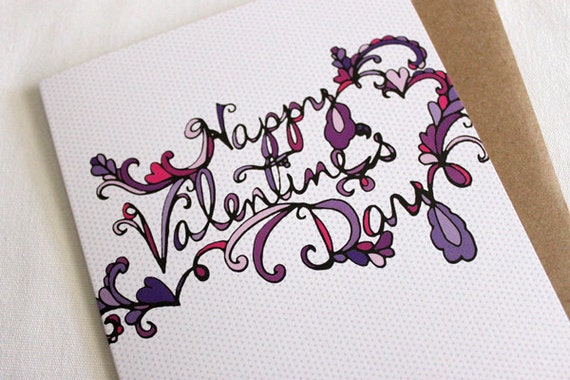 Valentine's Day Card from Cynla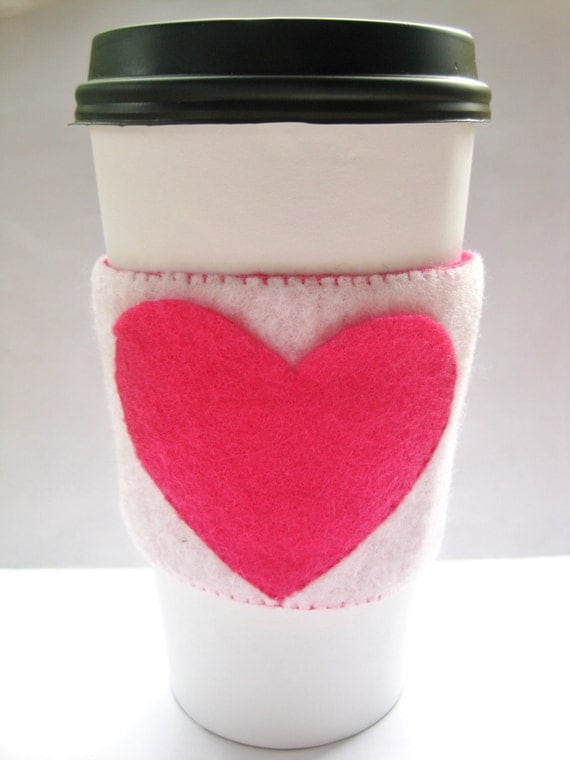 Valentine Pocket Coffee Cozy from Quarter Life Luck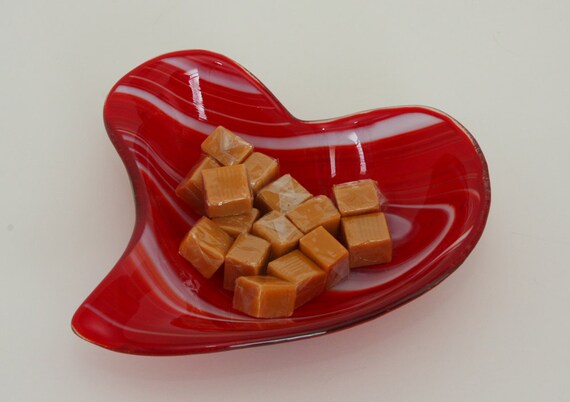 Heart Shape Swirl Glass Dish from Get Glassy
Hope you like our picks! You can always see
more gift idea options
on our Etsy page.