It's not too late to finish your holiday shopping! Come catch the last few fairs of the season and enjoy the gift of giving handmade.
On Saturday, Virginia of
Cerulean Blue
will host a holiday home sale at 63 Falconer St. in Beacon from 10 am - 5 pm. For details call 845-765-1938.
Virginia will also have a booth at the Beacon Farmers' Market at the Beacon Sloop Club on Sunday the 18th from 11am-3pm.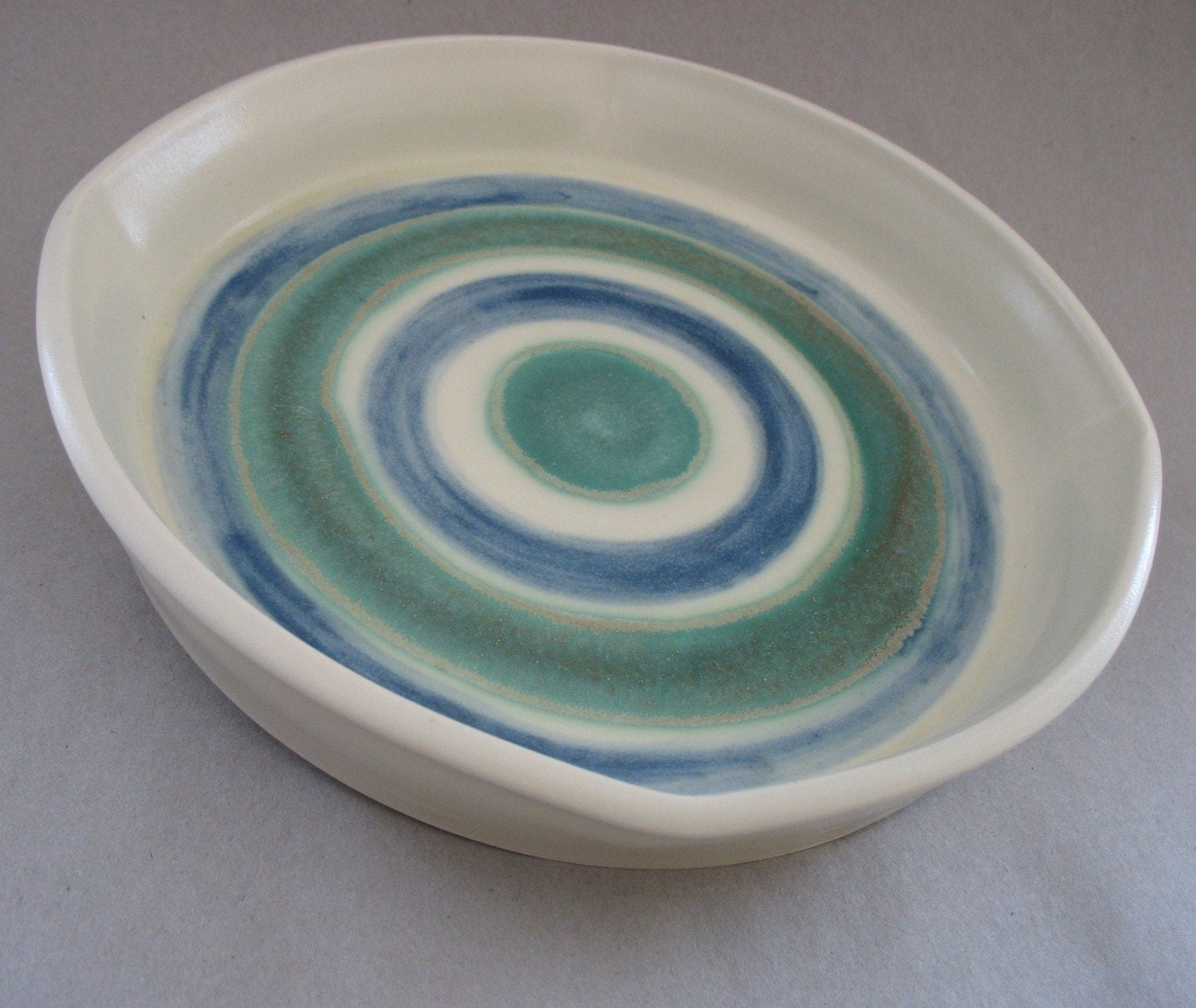 Ceruleanblue
Marilyn of
Pulp Sushi
and Kathy of
Gnorasaurus
will both have booths at the
Yelp Holiday Market
in SoHo, 82 Mercer (at Spring) in NYC. The show will be held both Saturday and Sunday from 12 pm - 6 pm each day.
Pulp Sushi
Gnorasaurus
Becky of
Gemini River Rocks
will be at the
Catskill Mountain Artisan's Guild
show at Belleayre Ski Center on Rte 28, Belleayre Mountain on Saturday and Sunday from 9 am - 5 pm daily.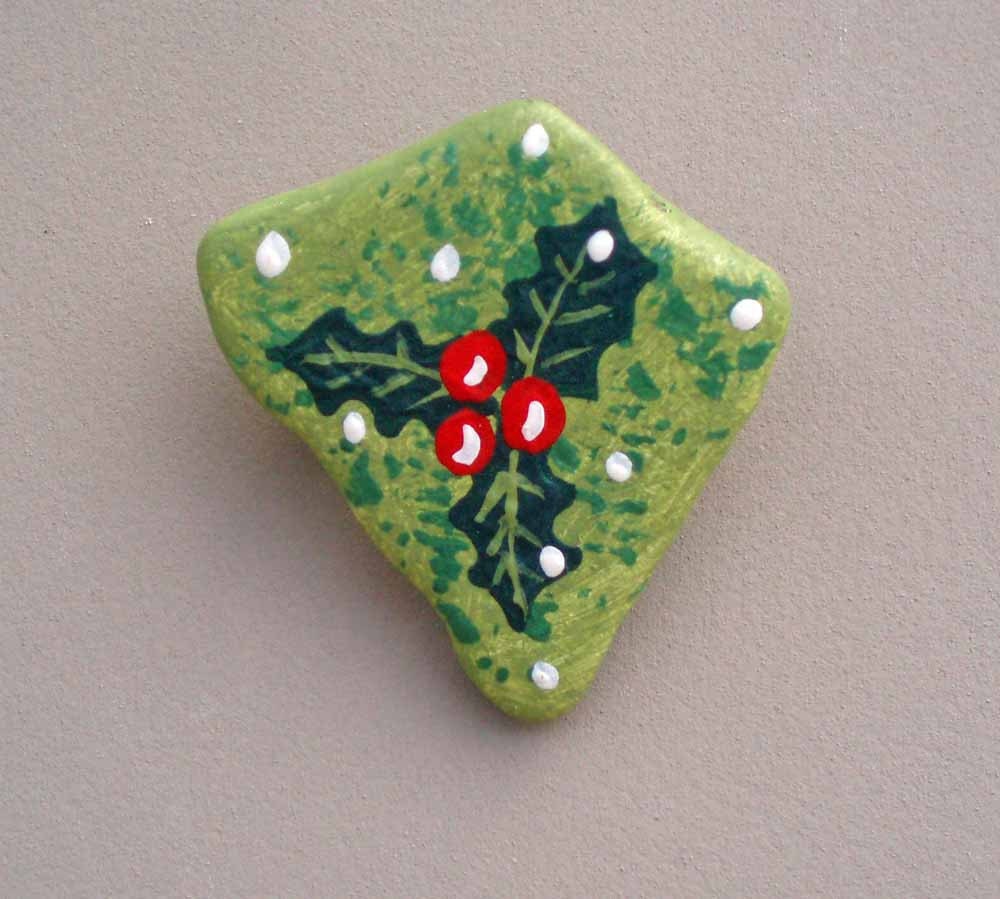 Gemini River Rocks
And you can always stop in to the
Hudson Valley Handmade!
Pop-up Shop in Pine Bush. Lots of new, beautiful one-of-a-kind crafts are still coming in to re-stock the shelves.