I'm in my 30's now, but it doesn't take much to think back to those years between ages 14 and 18 when I was struggling to define my identity while still fitting in among my peers. It was tough back then because we were all shopping at the same mall, but happily these days it's much easier to find unique accessories to help your teen create her own style.
This pretty little harmonica necklace is perfect whether or not the recipient is a musician - great for annoying parents and composing music on the road. The bird charm adds a feminine touch to the 24 inch brass chain.
Does your teen dream of moving to the big city when she grows up? Get her a pair of custom painted TOMS shoes. She can sport her favorite city skyline TOMS shoes are incredibly comfortable and give back to those in need. Artist Shawna Handke also contributes part of her profits to The Mocha Club.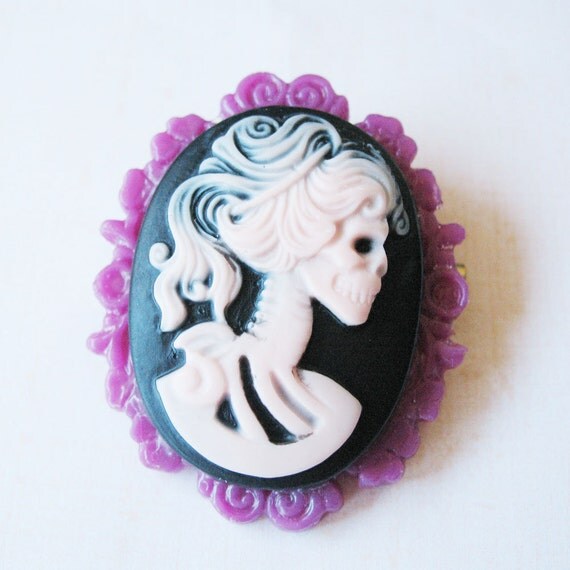 Looks like a sweet old-timey cameo brooch from far away, but up close you're in for a little surprise. The teen in your life will appreciate the shock value and the pretty colors!
"You'll catch your death of cold!" mom yells as her daughter runs out of the house in a t-shirt in the middle of a blizzard. But these fingerless gloves look cool, keeps fingers free for text messaging, and still offers some protection from the elements.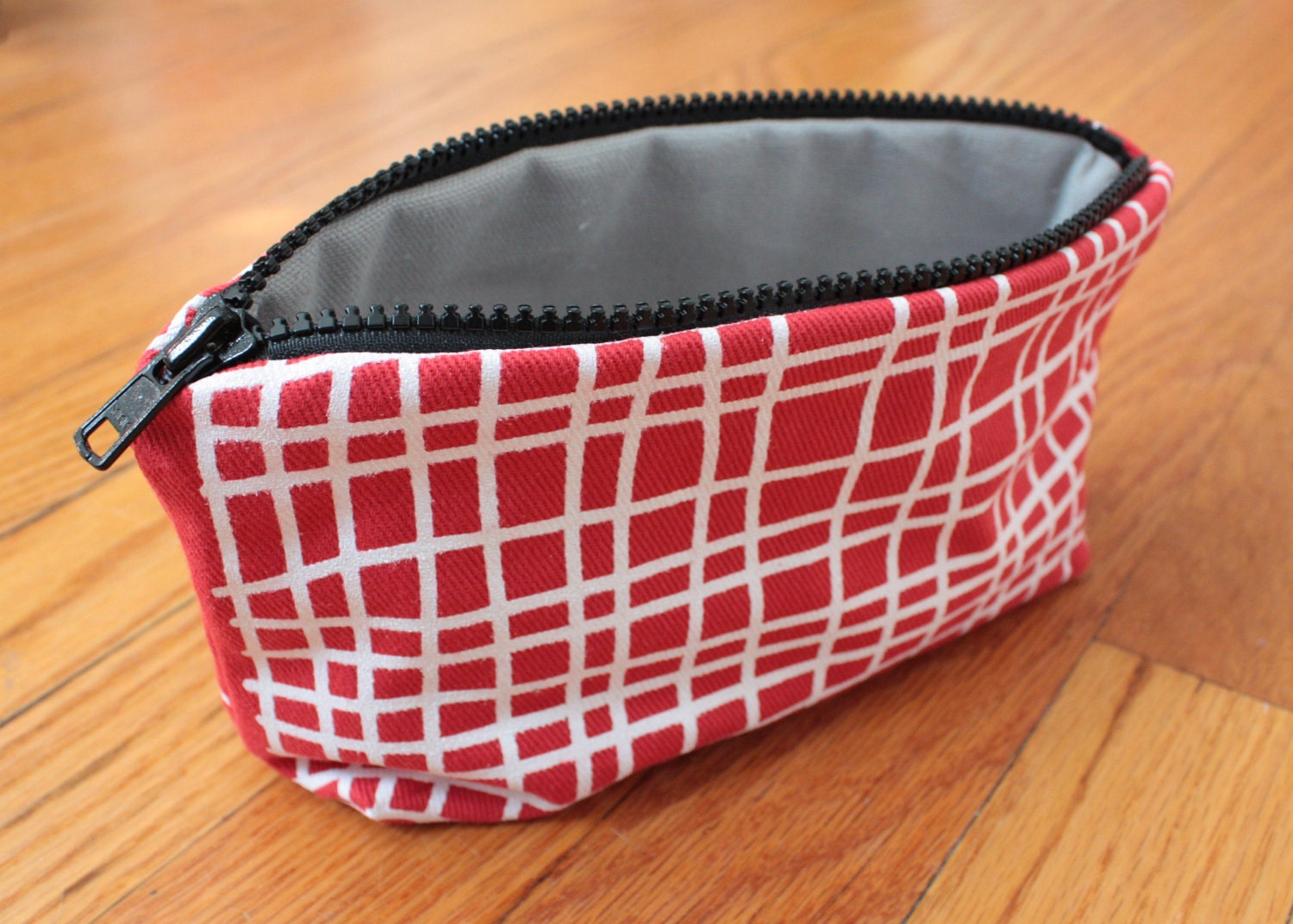 This zip pouch is small enough to fit in a backpack or purse and is great for makeup, loose change, or can be used as a pencil case for school (they still use pencils, right?)