Okay, I know it's Thanksgiving weekend. Now's the perfect time to ask yourself whether you want to face seething crowds in big-box stores at some ungodly hour to buy mass-produced consumer units shipped in from overseas, or to support your local small businesses, independent crafters and artisans, and boost your local economy in the process. If you're reading this, I think I know what you might choose, you smart, socially-, environmentally-, and aesthetically-conscious person! You're so right. And here's what the Hudson Valley Etsy Team is doing to help you along:
Virginia of
Ceruleanblue
will be showcasing her ceramics at the
Garrison Art Center
in Garrison, NY from November 19 through 27 (A whole week? How lucky are you?) from 10 am until 5 pm daily.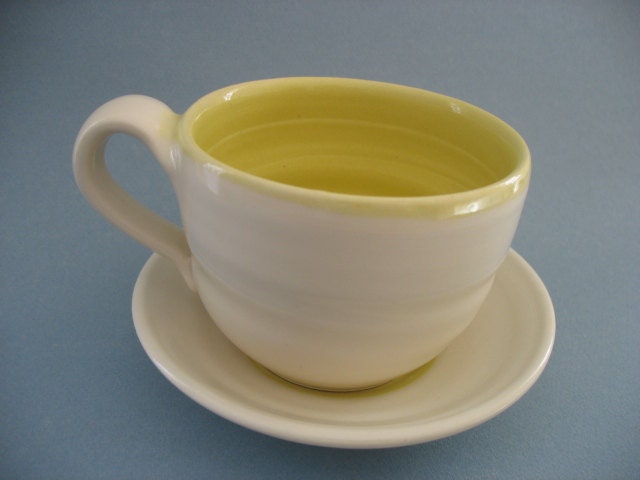 Ceruleanblue
Kathy of
Gnorasaurus
heads up to the City Center in Saratoga Springs, NY for the Saratoga Center for the Family's
36th Annual Holiday Craft Festival
on Saturday, November 26 from 10 am until 4:30 pm.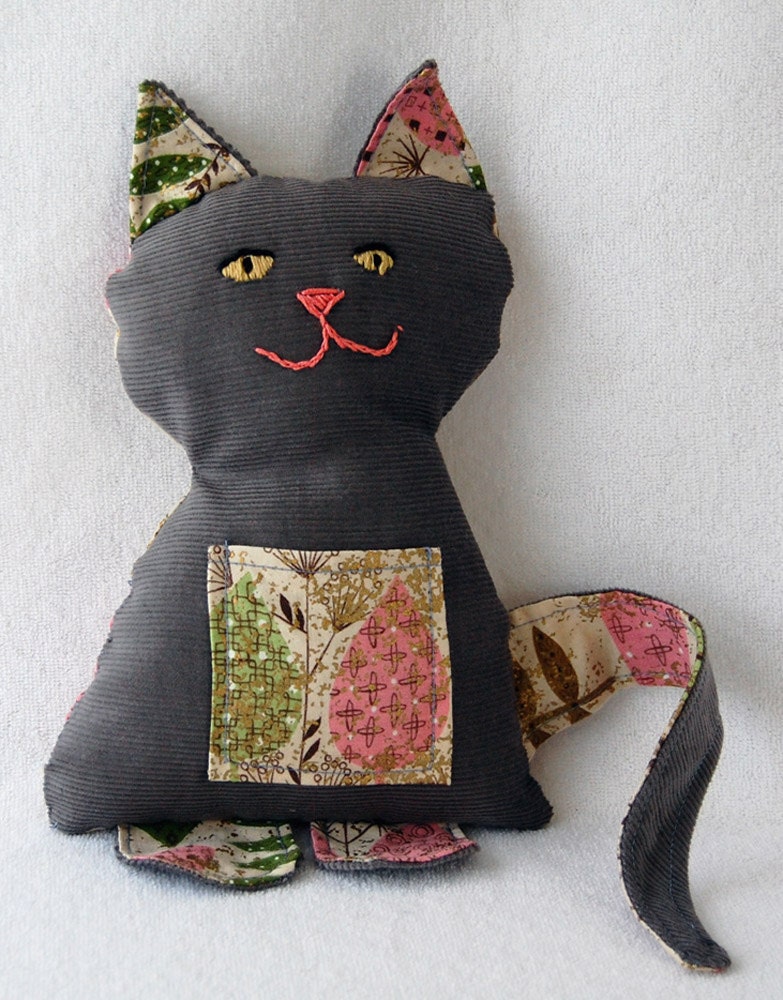 Also on Saturday, Michele of
The Knit Chix
will be selling her wonderful handspun yarn and knit creations at the
Dekalb Market
in Brooklyn, NY from 10 am until 7 pm.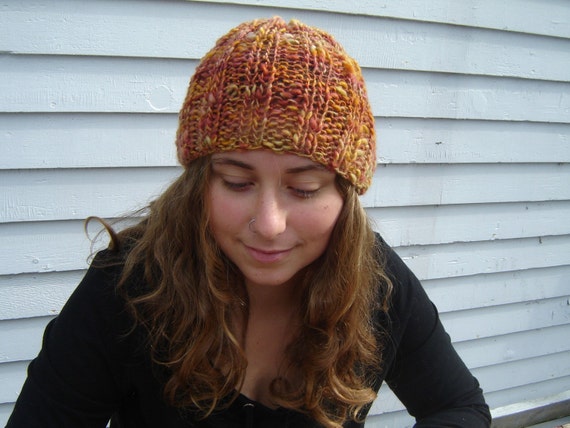 The Knit Chix
On Sunday, check out the Woodstock Arts Fair at the Woodstock Jewish Congregation from 10 am until 4 pm. Becky of
Gemini River Rocks
and Karen of
Karmabee
will both be there with their beautiful, whimsical and completely original artwork. I hear a rumor that they will be in the back room, with a fantastic local chocolatier. Now
that's
one-stop shopping!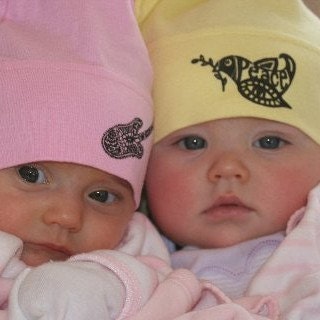 Karmabee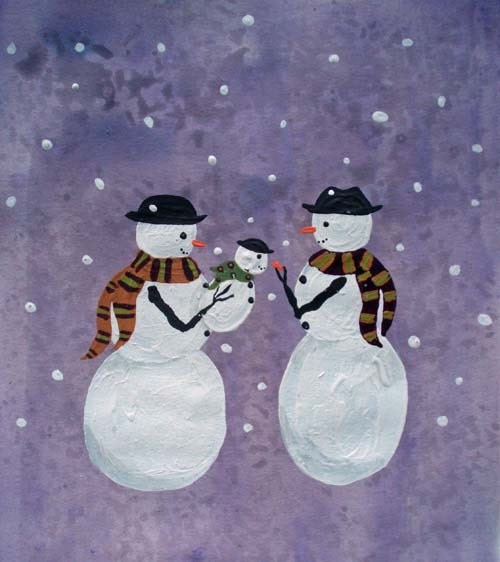 Gemini River Rocks
And of course the
Hudson Valley Handmade! Pop-Up Shop
in Pine Bush, NY will be open for your holiday shopping as well! Go visit and feel good about gift-giving this year!
Hudson Valley Handmade!