Welcome Autumn!
A Weekend Double Header for Hudson Valley Etsy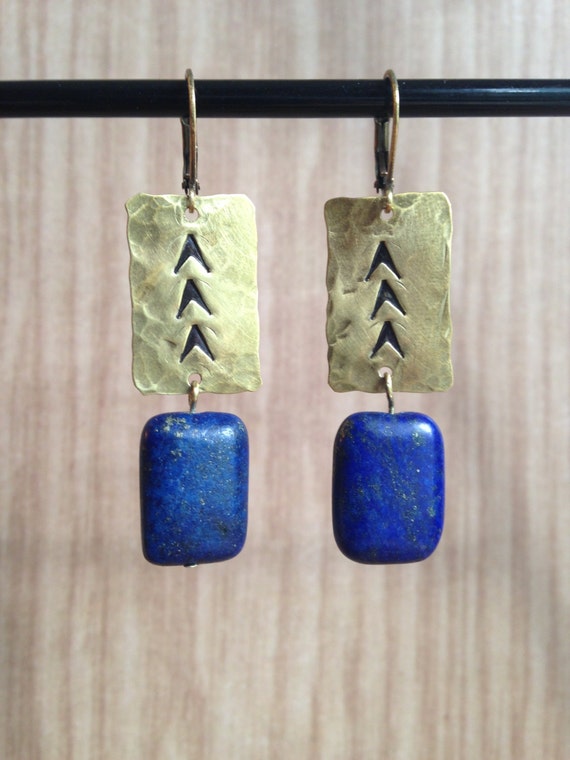 Arrow and Lapis Earrings by Incarnate Anew
Another beautiful weekend approaches for the Hudson Valley. The first days of Fall have been delightful, and perfect for some exploration. Get started on Saturday and visit Erica, from
Incarnate Anew
, at
Green Chimney's Fall Harvest Festival
. Green Chimneys is a school for special needs students, and it is also renowned for its Wildlife Center, so the festival is a truly unique and worthwhile day trip for the whole family.
Then, on Sunday, head on down to Hounds on the Sound in the lower valley and pick up some new, handmade duds for your pup from JoAnn, of lollypups. This event is sponsored by Pet Rescue and the New Rochelle Humane Society. You can register for the Dog Walk-a-thon, get some exercise and then do some shopping for all things pet-centric. A fun day for a great cause.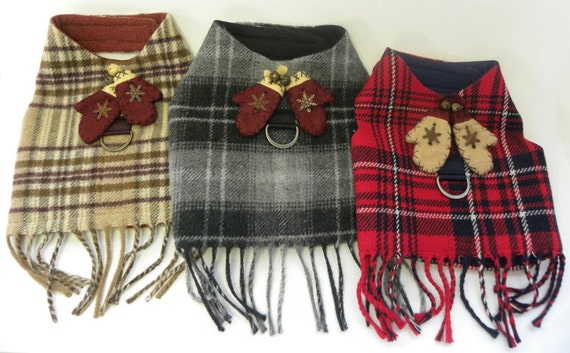 Wool Plaid Harness by lollypups