Drop Anchor at a River Town This Weekend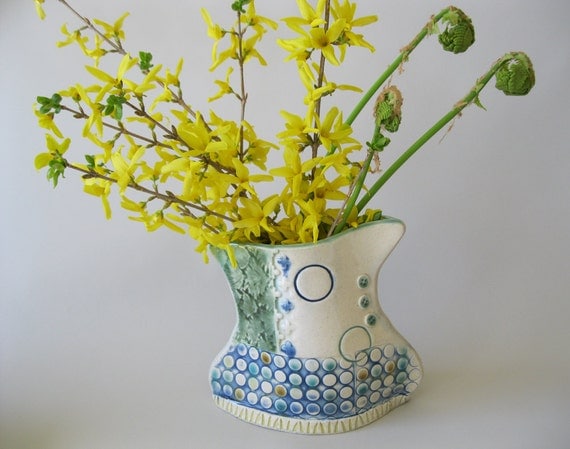 "Dancing" pocket vase
Ahoy all seekers of handmade! Set your sails and compasses for Peekskill, N.Y. this Saturday, June 6, 12 - 5 PM. Upon arrival, disembark at Embark Peekskill Open Studios and meet Hester from

Hester's Studio.
Hester's hand-built, slab ceramics are heavily influenced by nature in the Hudson Valley. She also creates ceramic sculptures that explore human emotions, and because her work is built by hand, no two pieces are ever alike.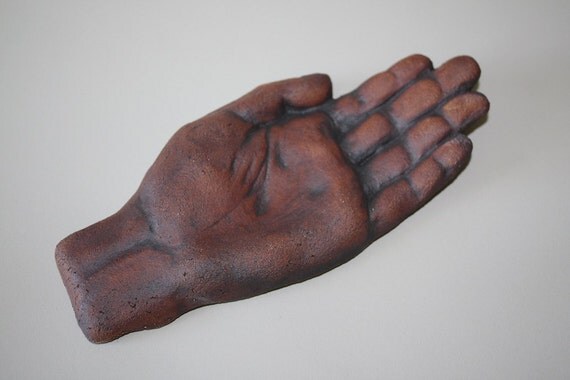 Hand ceramic sculpture
Embark Peekskill Open Studios is hosting an event that includes Hester along with artists working in many other mediums. Drop anchor and check it out.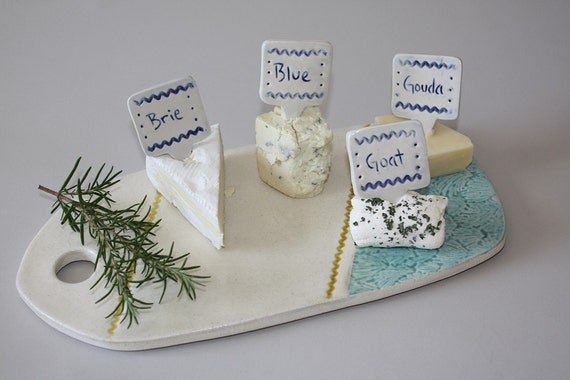 Cheese board with markers