To Market, To Market All Around the Valley
"Sex is good, but not as good as fresh, sweet corn"
Garrison Keillor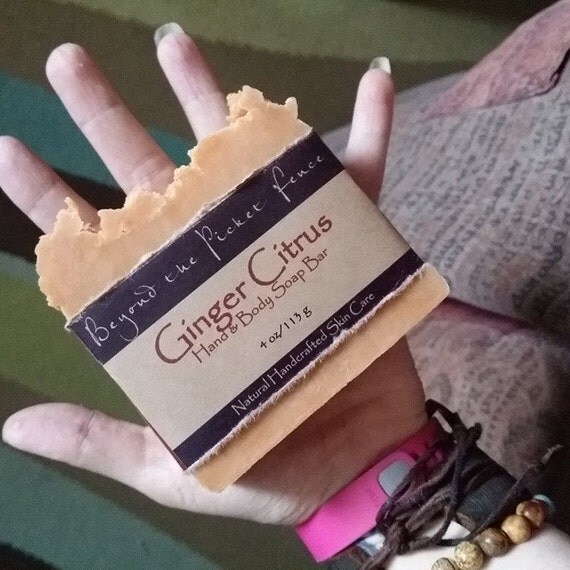 Now that we have your attention, just a note to let you know where our members will be this weekend. Most of the wonderful Farmers' Markets of the valley have opened and are in full swing again, so you will soon have the opportunity to test Mr. Keillor's quote.
While you're waiting for the corn to grow, pay a visit to Gwen, from Beyond the Picket Fence down by the river at the Beacon Farmers' Market Sunday, May 31 from 10-3 PM.


Gwen's shop is not just about soap. She hand crafts a variety of all-natural products to nourish your skin after a hard day of gardening, working or playing outdoors. Her products are not just for the ladies. Guys will find some luscious skin-care products as well.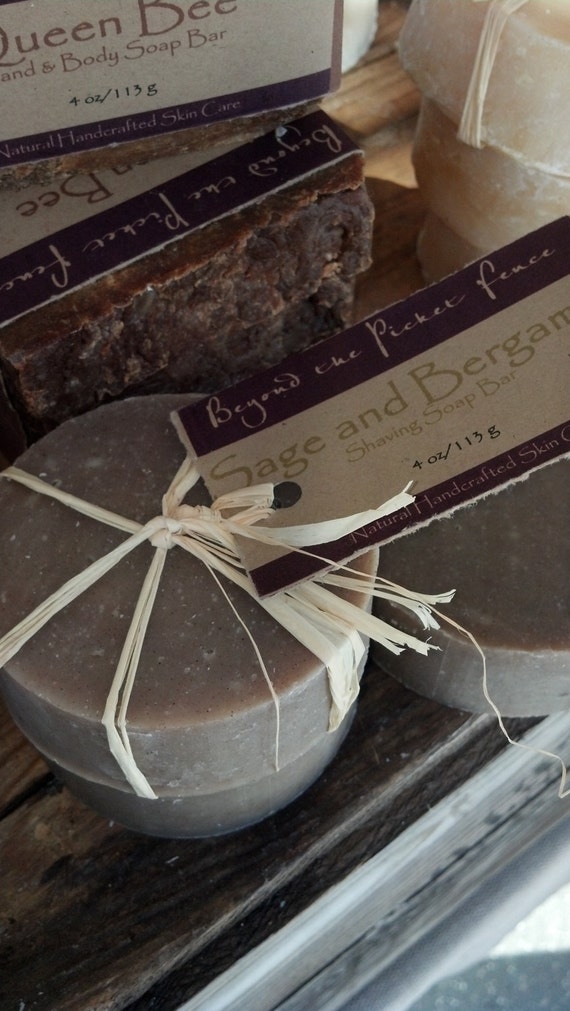 Shaving Soap