It's time to introduce our latest batch of new members to our group! Please say "Hello!" and check out the following shops from our new members: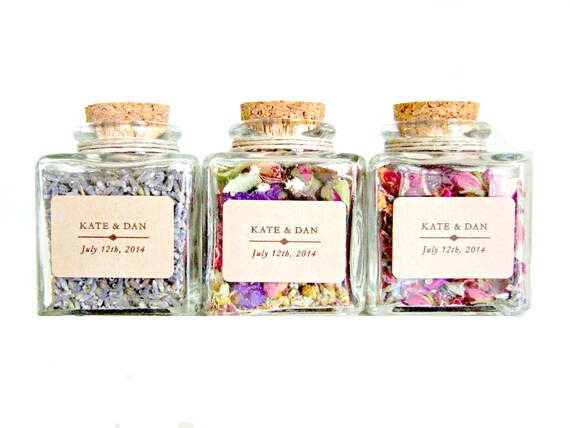 Mmmmm what is that smell? :) Check out
The Potpourri Room
for lovely gift ideas for your home.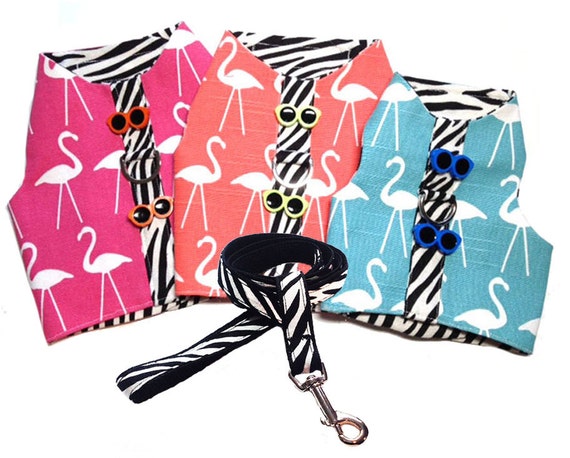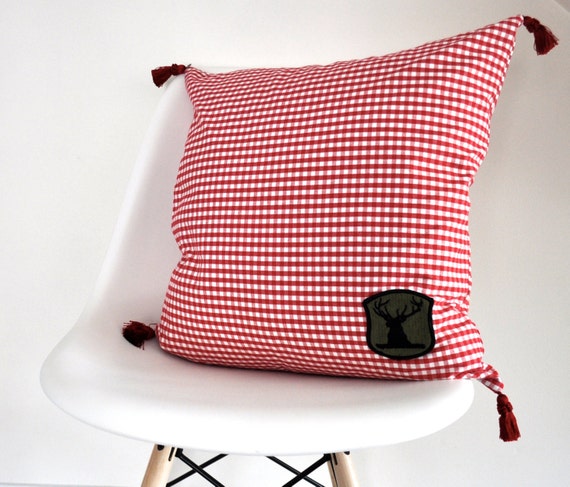 Snazzy pillowcases, bags, sachets and more from
Frau Lammli
We are so excited to have everyone on board and we're really looking forward to working with everyone and sharing more of their work.